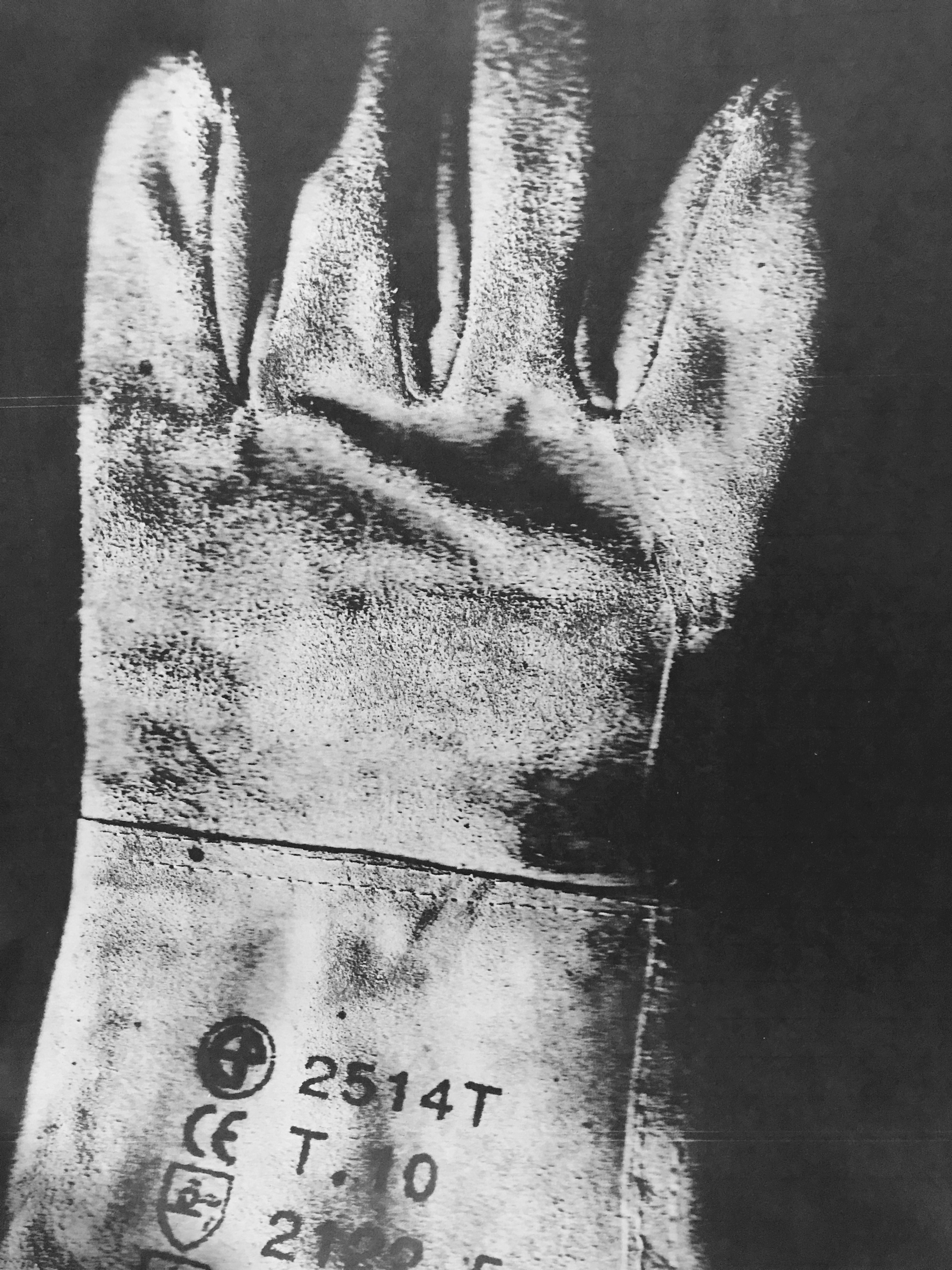 I don't even know your favourite colour; Photobook, paper production;

(2020.);

Cyparissus, a young man adored by Apollo, turned into a cypress tree because of his intolerable sadness. Accidentally wounding a deer transformed him, made him static, moveless.Emotions have a tipping point, a point where transformation in your thinking flow happens. What if this tipping point happens when you least expected it, what if you yourself are not the only one involved?

What else changes other than you turning into a complete observer of actions and reactions in a relationship?

What if you finally realise that what needed to change was you?

A publication following a death of cypress tree and fragility of father- daughter relationship which is in constant formation and reformation. Clues photographed in the book act as leads of understanding the dynamics of relationships toward the nature as well as relationships in the family context. Dissecting, retrieving, recycling, feelings, materials, objects.

Each publication is hand made. Japanese binding, handmade covers made from recycled paper. Colour films.

More information upon request.